The
September POPSUGAR box!
We have spoilers! Especially excited about the diffuser!
Spoiler 1:
P.S. You're Invited (40+ DIY Projects for All Your Fashion, Home Decor & Entertaining Needs)
Photo Credit: Atria Books
Spoiler 2:Set of Headbands from Kitsch
Photo Credit: Kitsch
Spoiler 3:
Barr Co. Diffuser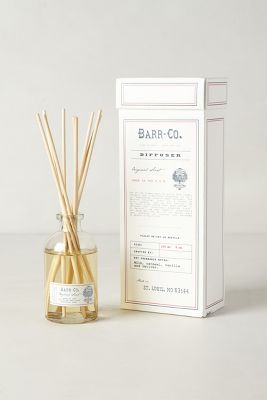 Photo Credit: Barr Co.
Photo Credit: Sharkies
Spoiler 5:
Set of Coasters from Rifle Paper Company
Photo Credit: Rifle Paper Company
Photo Credit: That's it
Spoiler 7:
$25 Gift Card for Shoptiques
Image Credit: Shoptiques
And please
follow Spoiled Boxes
because it would make me smile :-)